From now until the end of January current subscribers to Xbox Live Gold can get two games for Free.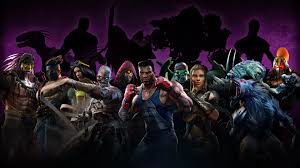 The first is season 2 of Killer Instinct for Xbox one. I find this as not a full game as your just getting 8 fighters for the game and if you want the complete experience you'll have to buy more from the store. Still it's a tremendous fighter and plays well in multiplayer. An added bonus it comes with the original Killer Instinct 2 from the arcade days. The fighter hasn't held up well over time and what was once a great game is slow and chugs along compared to modern fighters. But as a novelty add on it's fine.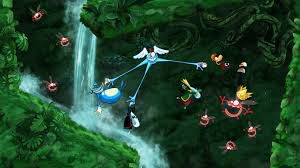 The other free game is the wonderful Rayman Origins a star for sidescrolling adventure platformers. Released in 2011 you'd still be hard pressed to find a nicer looking 2d platformer. This one shines in the gameplay department and is well worth the download.
I'd say the older game is the one worth your time for this half of the months lineup. Here's looking forward to a great year of free games on Xbox Live.