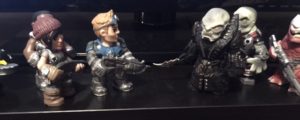 I've been a fan of Gears of War since the first game so these Mystery Mini's which cover all parts of the Gear's Universe were easy to choose even with the blind packaging.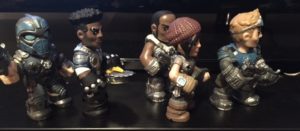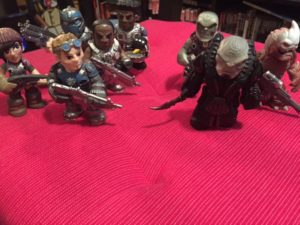 So many blind package figures have duds in the line but all these are important parts of the games history. I always prefer the locust so to be able to get General Swarm and a Drone is awesome.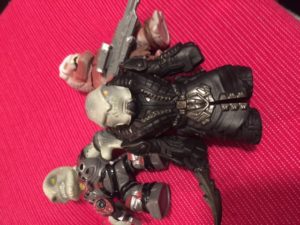 At 6$ the value is very worth it and many of the specific characters can be had on Ebay for that amount. I'm still trying to acquire a Marcus Fenix at a price point I'm happy with.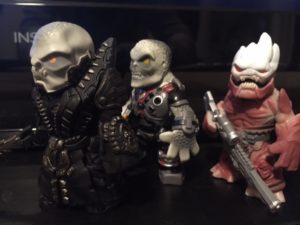 As with all Mystery Mini's they don't have any articulation but for a tiny statue for your desk they are pretty perfect.