Picked up two of the Cartoon Network Titans. I only wanted the Regular Show
ones and I got Mordecai on the first try, and then luckily found an open Rigby later.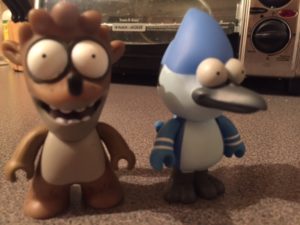 The figures are pretty good at catching the look of the show and normally I prefer Funko Mystery Minis to the oversized heads of the Titans line but I really like these guys. They measure about 4 inches tall and have limited arm and head articulation something they also have over the Mystery Minis.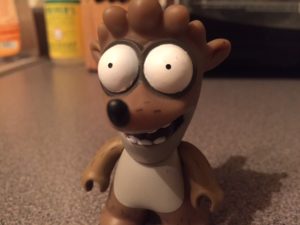 If you like the Cartoon Network lineup these are worth grabbing for around 8$ each, but with all mystery or blind buys, you might end up with duplicates or one you don't prefer.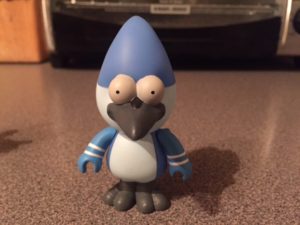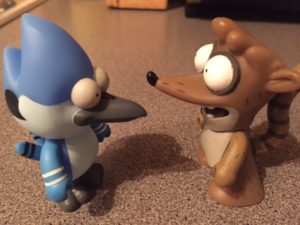 All together I enjoy the ability to not spend a lot and have something that doesn't take up a lot of shelf space.
You can get them here
or get a whole case below.